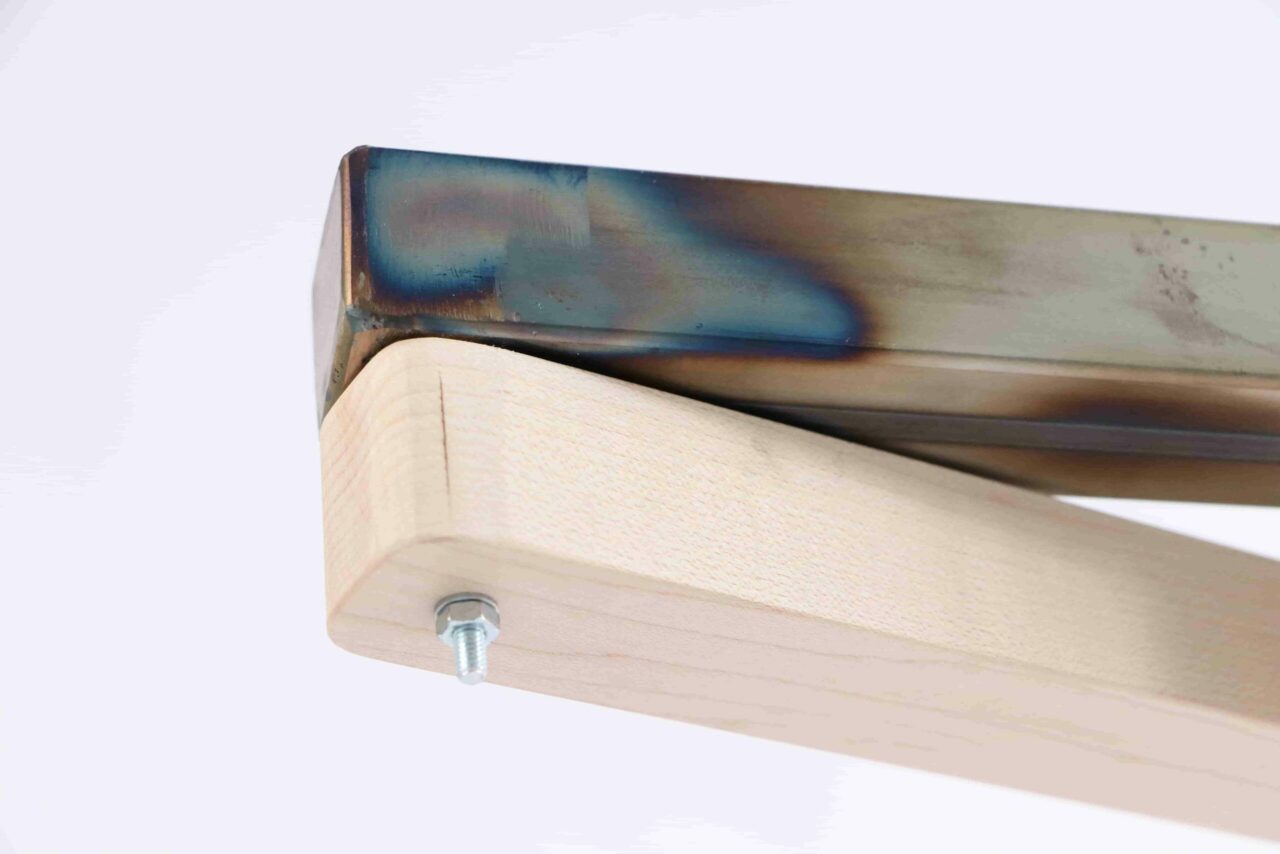 Din och min plats
The focus of this project was to explore ways that design can prevent cultural identity crises in relation to language. Language is one of many factors that shape one's identity. If, for example, a person is multilingual, they constantly create and recreate their identity through linguistic choices. In today's multicultural society it can be a great challenge to maintain one's mother tongue due to lack of educational resources.
My process has consisted of workshops where participants, who have Swedish and Chinese as their mother tongue, interpreted Chinese characters with an artistic approach. The results of these workshops show that multilinguals often feel the need to justify their ethnicity through their language skills. Some have knowledge of speaking in their mother tongue but have weak reading or writing skills. This in turn can create cultural identity crises. With the help of wooden sticks and their own imagination the participants shaped the characters into physical forms that I then realized as two sculptures.
The project explores how you can build an individual relationship to the language and find certainty in the uncertainty.
@piaquach2.0
pidja.quach@gmail.com