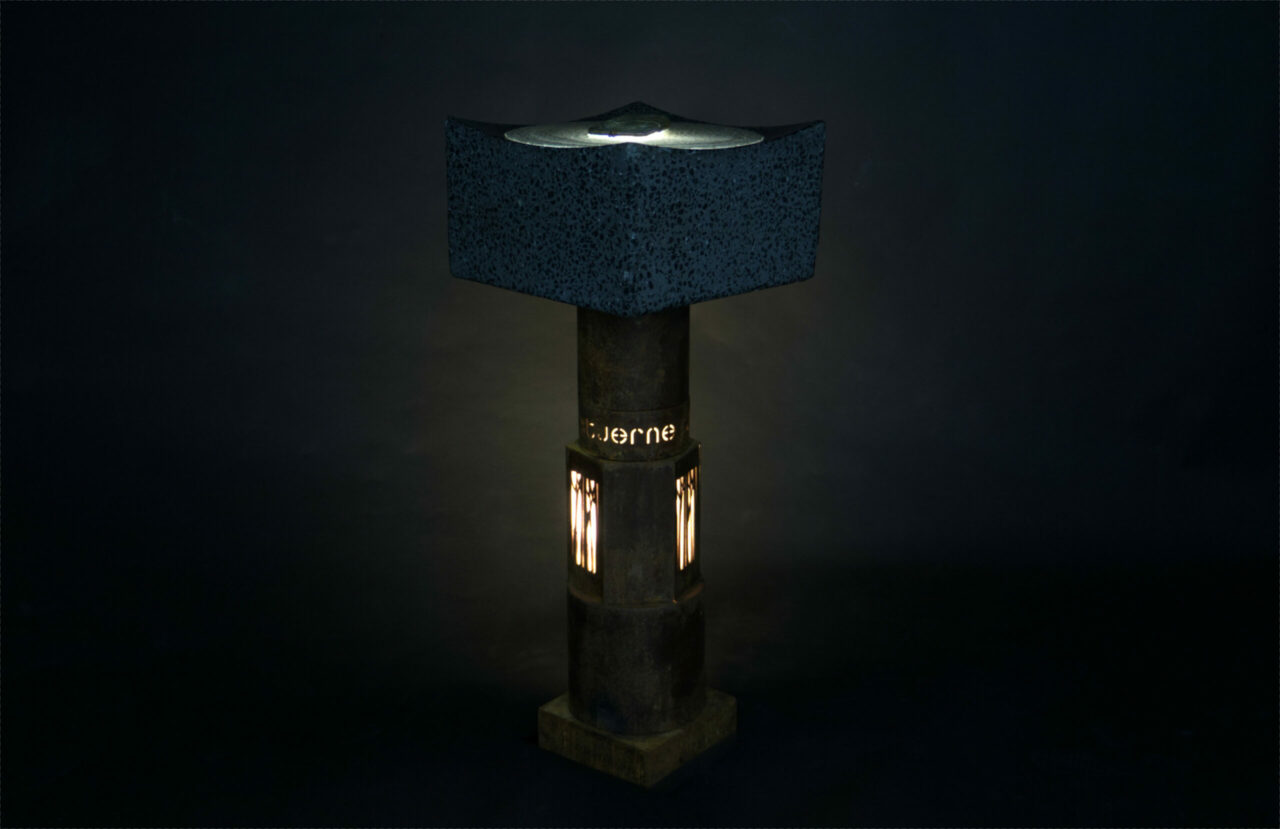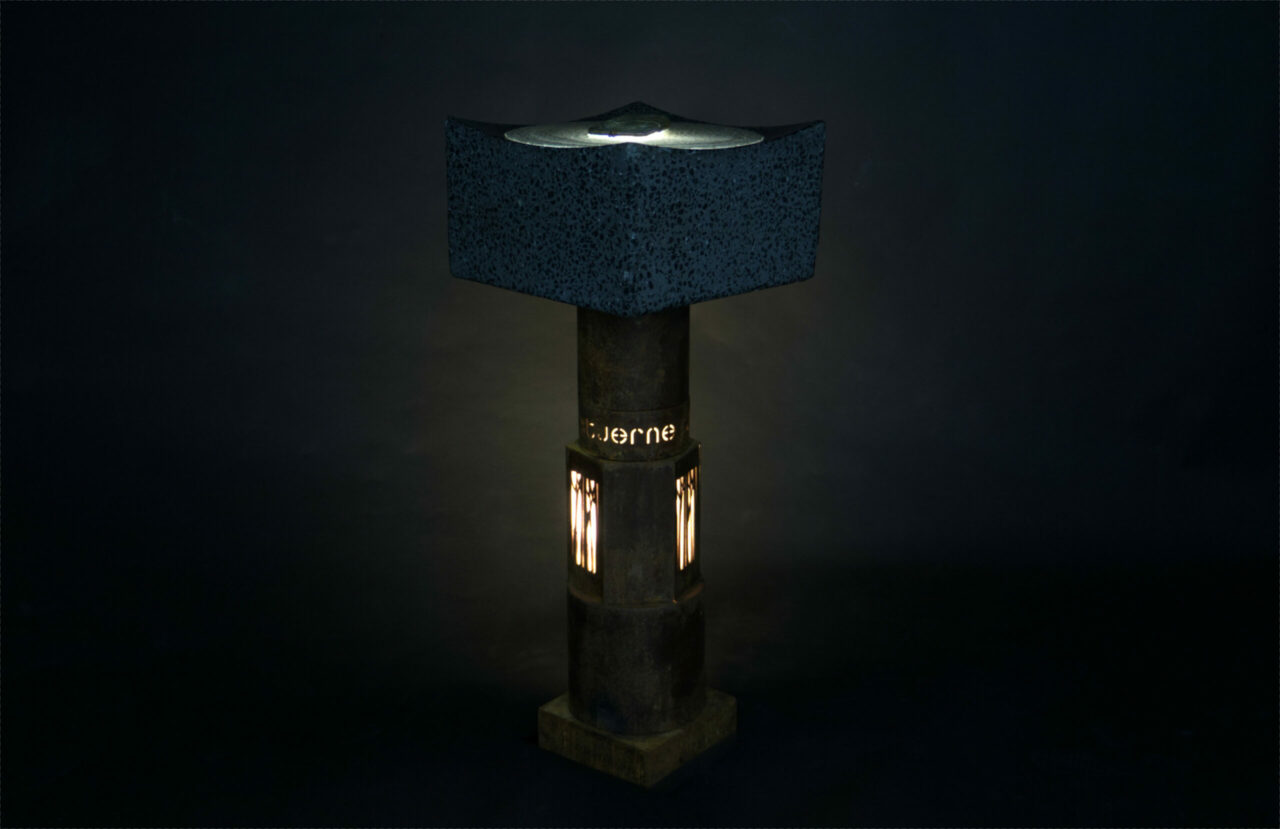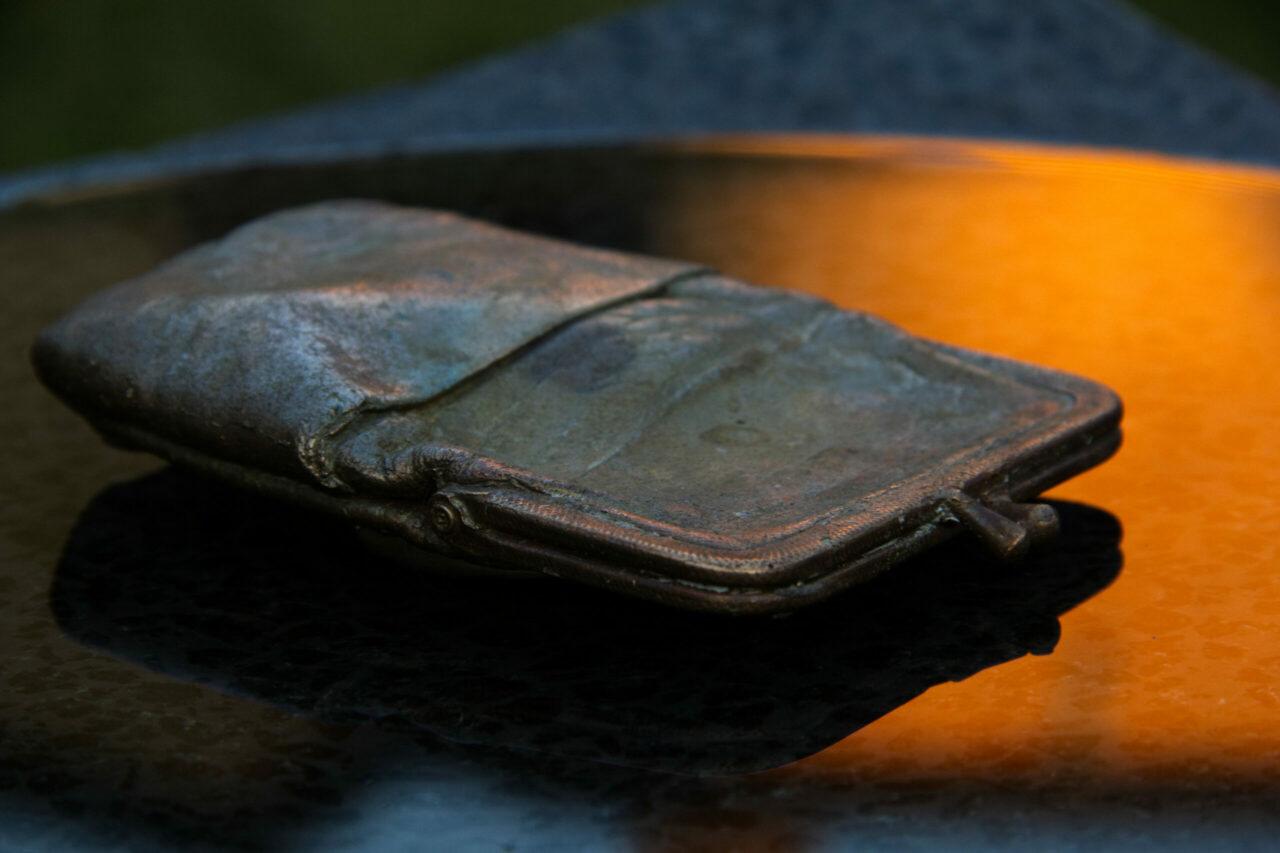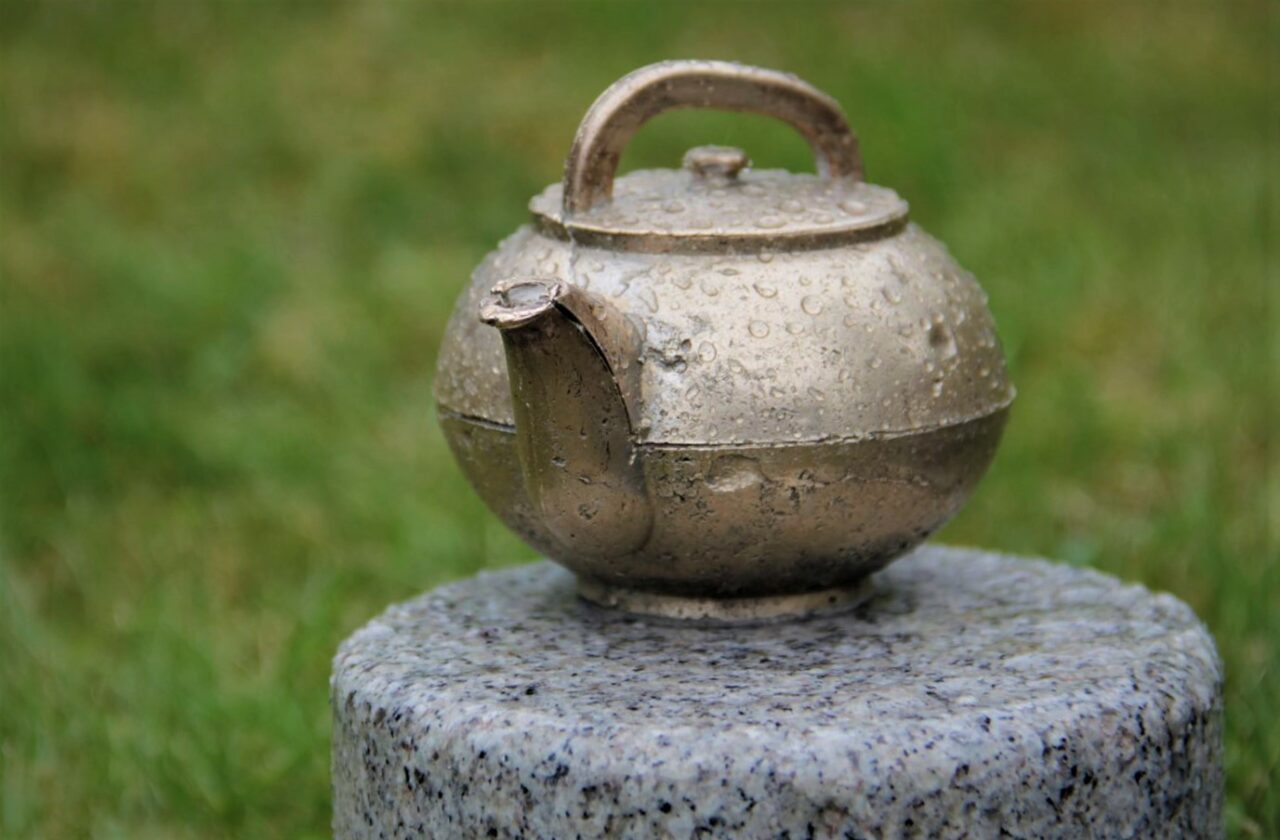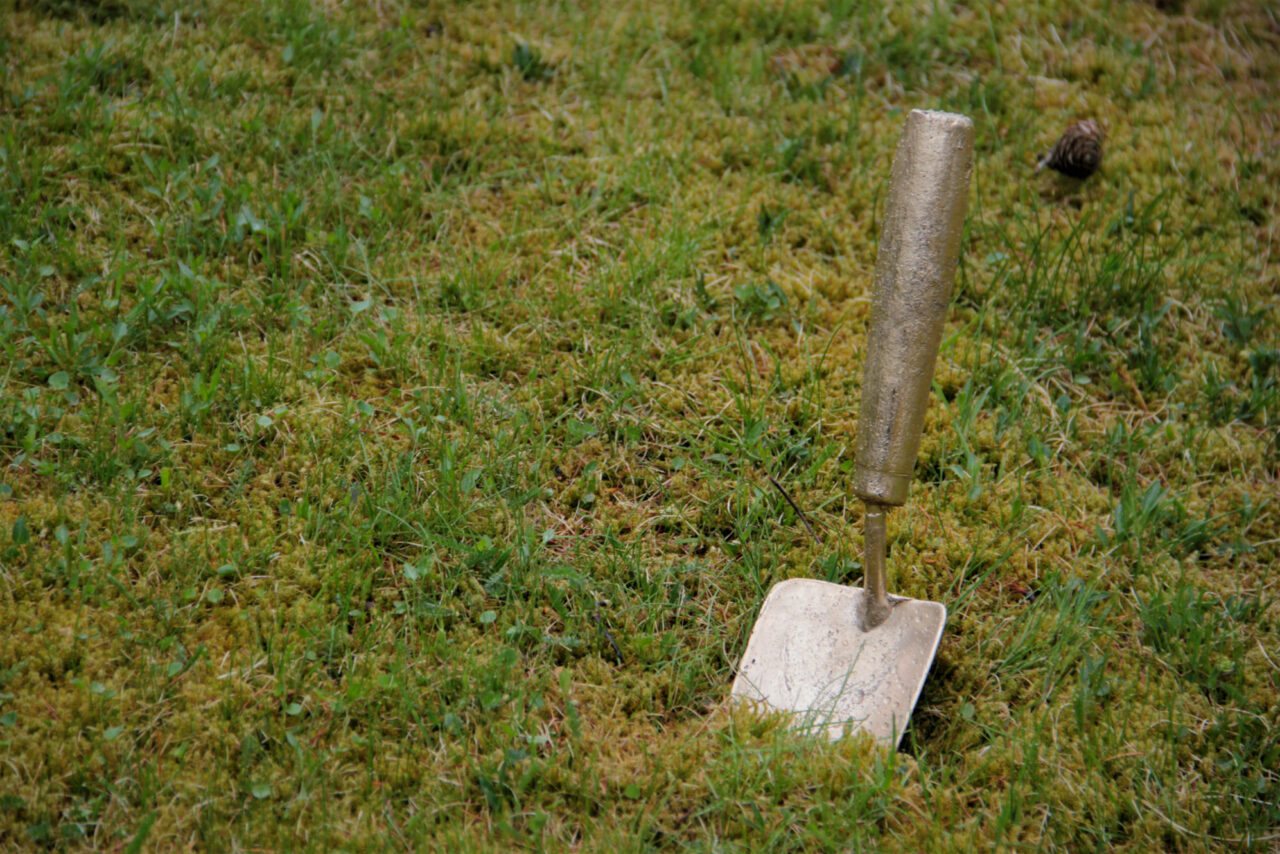 Remember life.
What do we need to mourn?
To heal after losing our loved ones or life witnesses?
To remember a human life?
In the past years I've been contemplating these questions.
Asking people.
Studying graveyards.
Discovered needs.
For touching. Seeing. Using body and senses to get in contact with the one missing.
Contact with the inner loss.
I realized something important:
Death is not an abstraction.
It is an overwhelming change of life, surrounded by very concrete experiences.
The concrete needs everyone has by a grave:
To lighten a candle. In the rain.
To lighten up the name of the lost one.
To be able to sit by the grave, without getting your knees aching and wet.
These things I discovered, and the need to personalize the grave in some way.
To make it visible to oneself – and to others – that here is not just a resting place for someone that is now dead.
Here is a whole life. A life with others. A life that is still having an imprint in the world.
The strange thing about death
is that although everything has changed,
all things are still there.
The belongings used by the lost one.
Everyday objects that carry memories.
I make grave markers with bronze casts of objects
that have a personal connection to the one that has passed away.
My experience is that these bronze cast objects can make a grave marker more personal
and add a sense of connection and remembrance of the one it belonged to.
To capture everyday objects in bronze
do not only create a copy.
The metal adds a dimension to the experience.
Compared to the original,
the blurry edge can represent the process of remembering.
Because a memory is not a sharp copy,
it is formed.
In the bronze castings, the details can be visible,
but there may also be small pieces missing.
Like in memory.
My first grave marker, Reflection of life, is built in steel segments which contains a lantern and a ring with text that get light from within. On top of these is a square block of terrazzo with a round water mirror which gets illuminated from the lantern below through a transparent rod. In its centre a bronze object of remembrance is placed.
My second grave marker, Sit by me, invites for a seated contemplation next to an object which carry memories.
Objects with connection to lost and loved ones could also be placed on or next to existing grave markers. This is illustrated with the three last examples.
Memento Vitae – Grave markers and objekts of remembrance