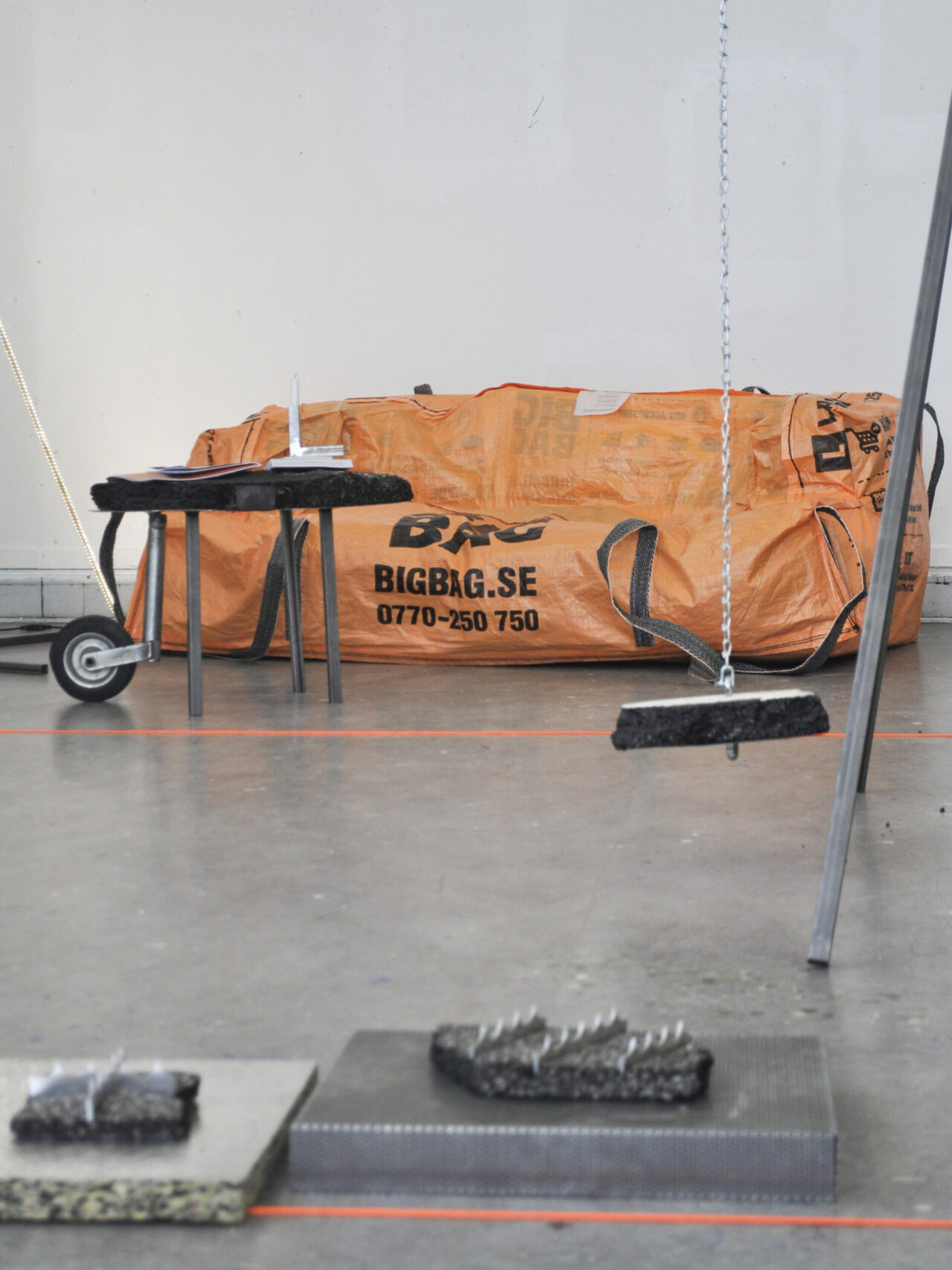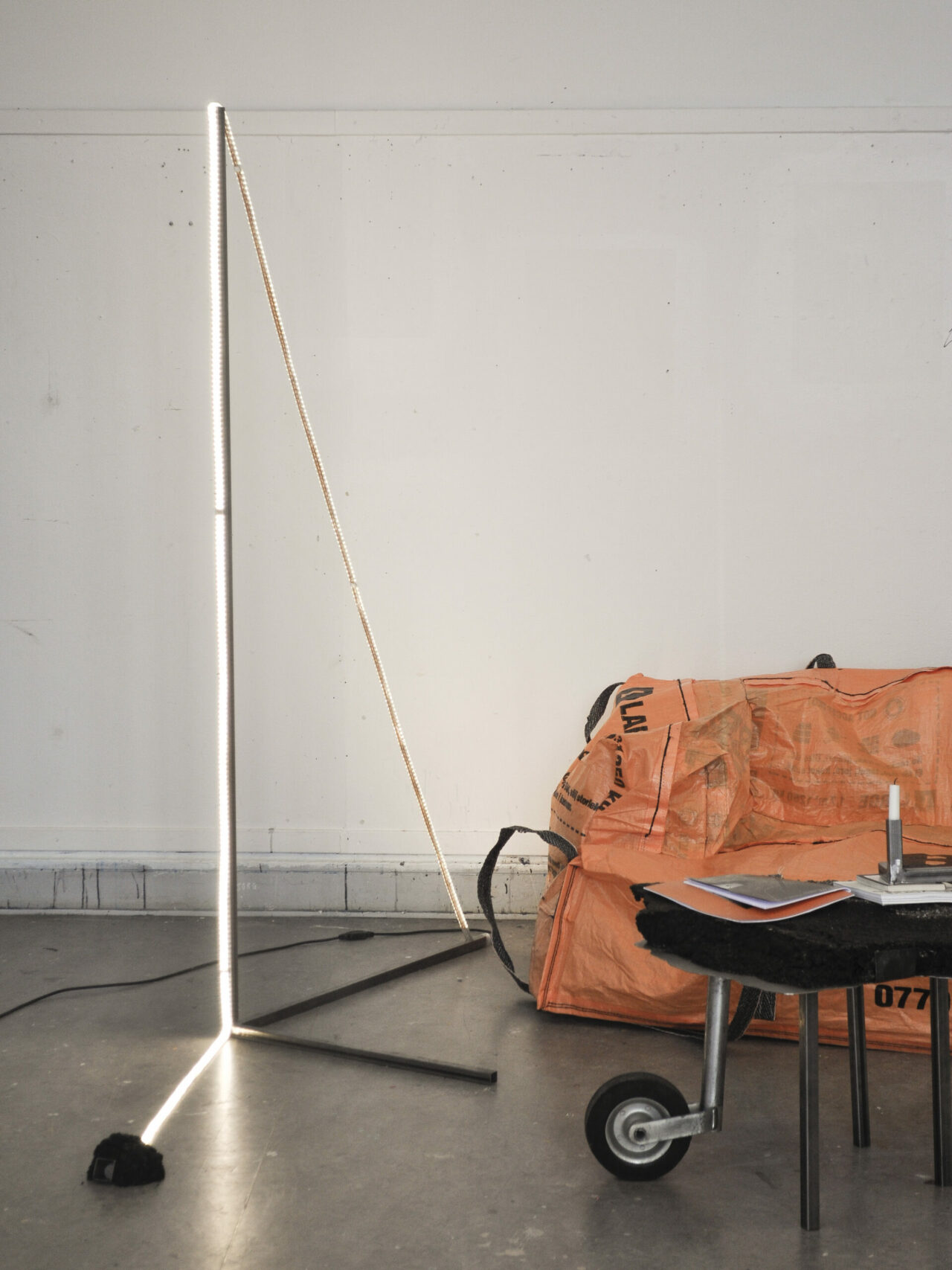 Building a Ruin
The current way our construction industry operates is one of the most harmful practices of modern civilisation and builds on exploitation and reckless pollution. Fast housing and the dump mountains in its shadows pass on a constant flow of ephemeral material. Buildings have become consumer goods. Homes are subject to modern lifestyle principles of coziness, newness and trends. Although their aesthetic expression doesn't indicate it – we are inhabiting ruins.
Looking at this industry from a design perspective enables me to unwrap its interdependence with the consumerist system and capitalist ideas, which are presented to us as necessary and essential. With a background in architecture and product design, I look at the relation we have to built structures and the material culture of fossil fuel extraction they bear. The making of objects helped to take a critical stance on a harmful building practice, expose its fossil spectres and unearth its entanglements with our everyday.
With this project I characterise the landscape we inhabit as ruinous. But unlike more evident ruins, this present ruin has not become one by decay. We are building it as such.
@thurowka
katharina.thurow@googlemail.com