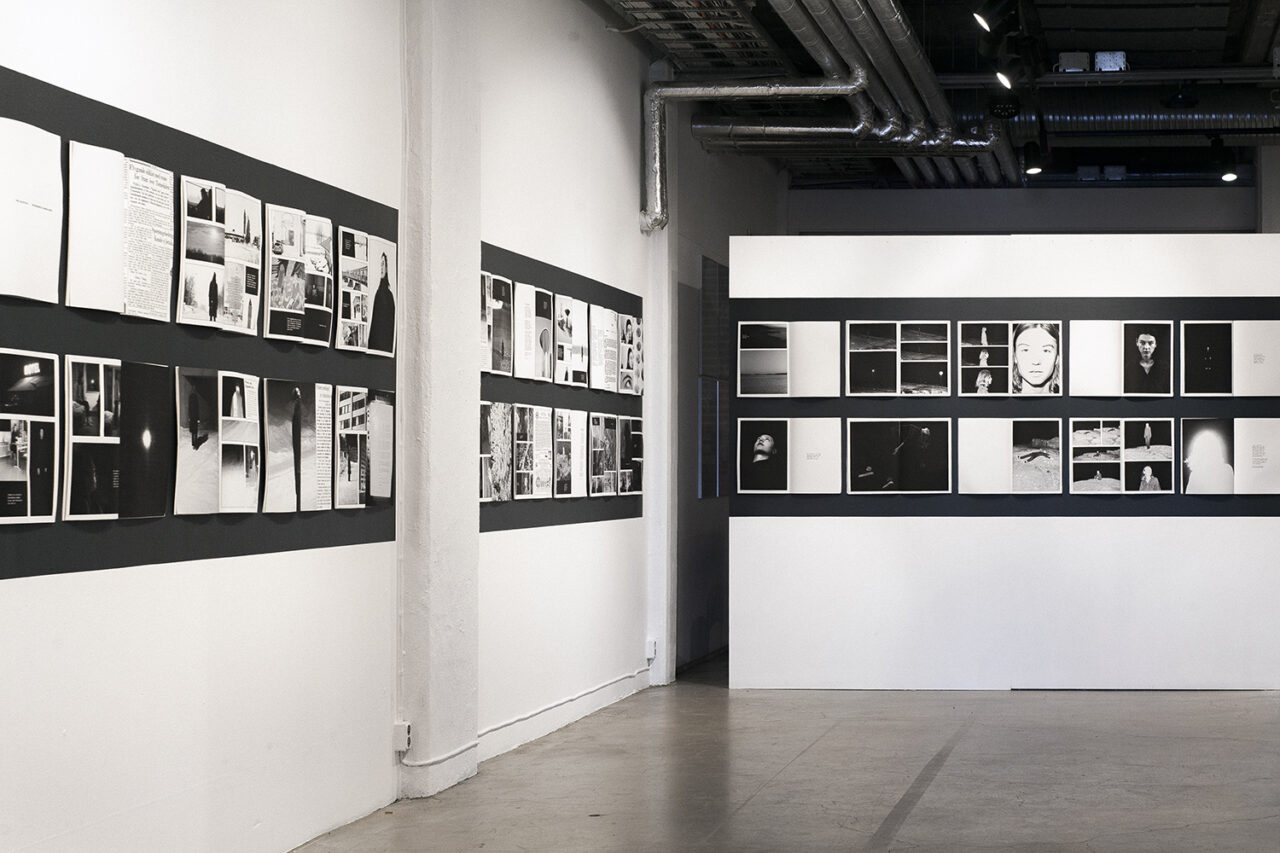 The Celestials Mimos and the Machine
Ivar Brandels is exploring photography in relation to various forms of storytelling. His work is inspired by pop cultural references such as comics, science fiction, movies and video games. Based on this, he writes and stages photographic series to illustrate his various stories.
The Celestials is a semi-fictional story about the observations of UFOs during the space race in the town of Haparanda. An adventurer is looking for the extra terrestrial in a time of uncertainty. The work is presented in the form of a photo novel, a format where photography and text are put together similar to a comic.
The UFO is featured again in the series Mimos and the Machine. On a desolate, floating island lives the being Mimos, who builds a mechanical friend in its laboratory. When the machine one day disappears, the extra terrestrial leaves its home to go on a journey through the cosmos. The textless story is inspired by traditions in children's literature and is brought together in framed sequences of colored photographs.