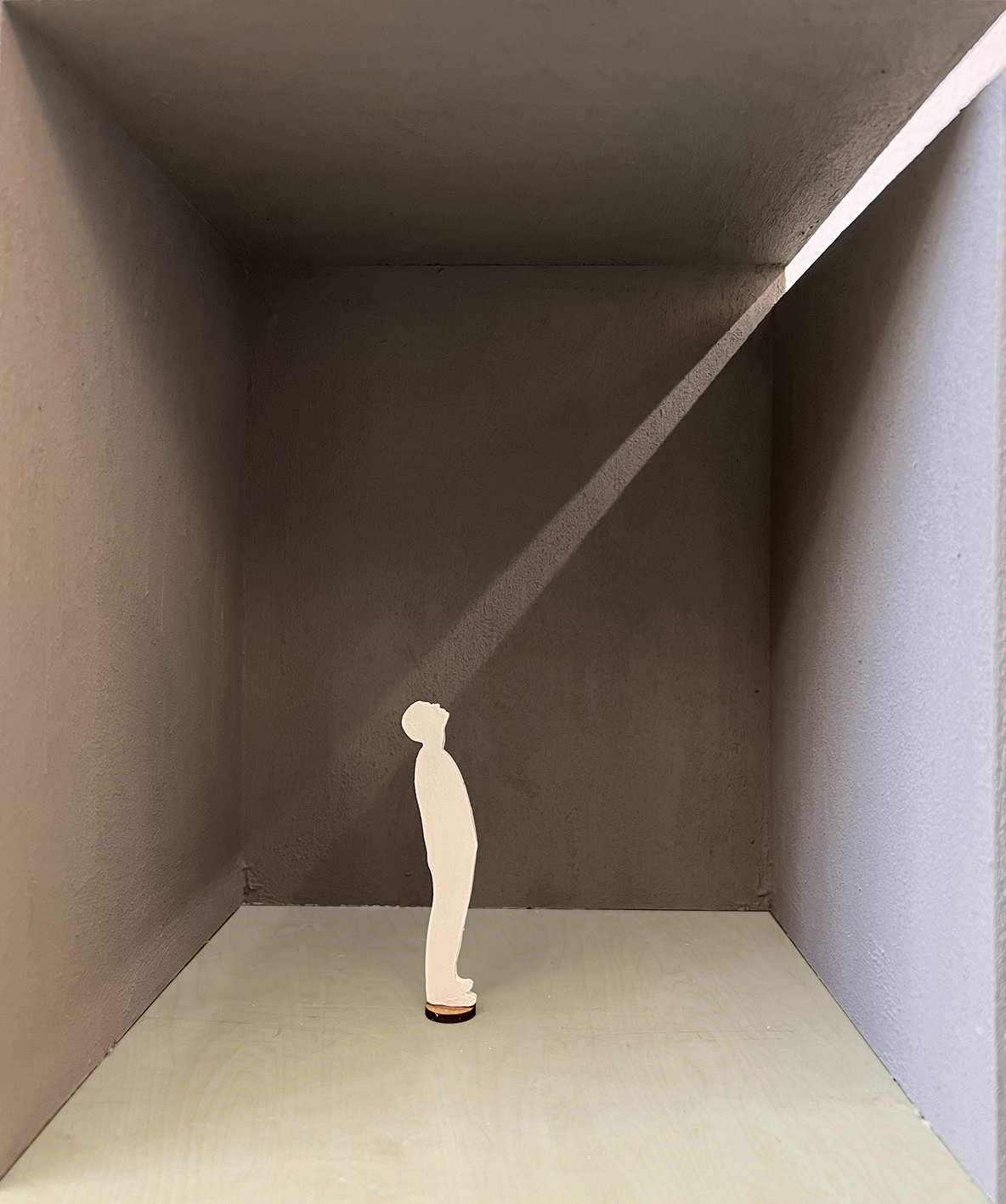 Sorg, kropp, rum
Grief is something we will all experience at some point in our lives. It is a natural reaction that strikes us when there is a change in our life pattern. Grief contains a variety of emotions, thoughts and physical sensations that are individual and vary over time. Today we find it difficult to face topics such as grief and death and at the same time it is of value that we dare to face what we experience, so that we can live our lives in a satisfactory way. If we do not face the grief, it has no chance to be processed and remains in the body and hurts.
My project explores the relationship between space and the body in grief and how a spatiality could create a care in a fragile situation and a help for people dealing with grief. 
The purpose of the spatial walk is to confirm the grieving person, to encourage healing and to gain hope and an understanding of what life can be like and that life will continue even after a major grief.
frida.wadle@gmail.com